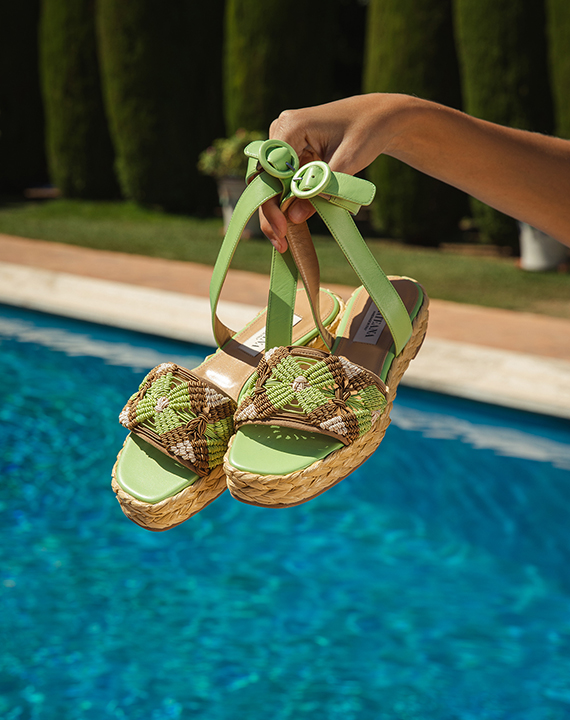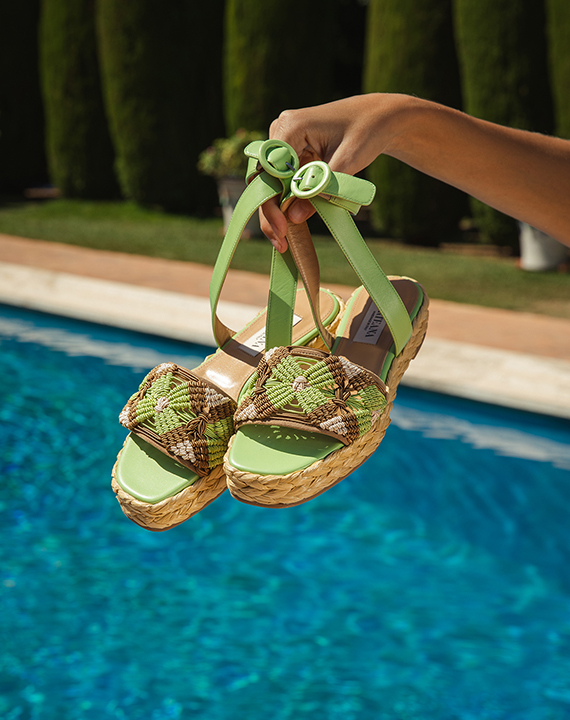 CRAFTSMANSHIP
Craft has been the beating heart of Arteana from our very beginning and we work closely with artisans every season to represent their craft in our footwear.
Increasing levels of outsourcing and mass production discourage next-generations from choosing craftsmanship as a profession and, as a result, the generation after that risk growing up in a society omitted from artisan beauty and creativity.
We believe in a future with craft, enriched by the creativeness of the art of handmaking, and so we strive to support artisans and contribute to a vibrant community of craftsmen by bringing additional demand for their antique artisan techniques.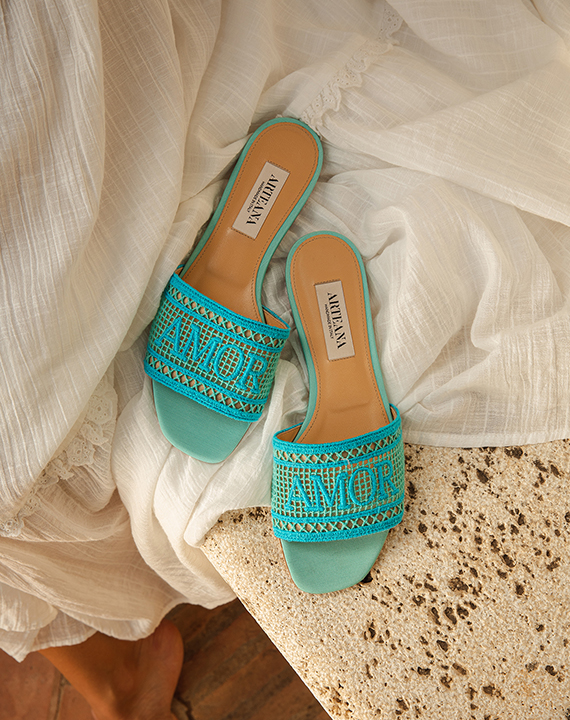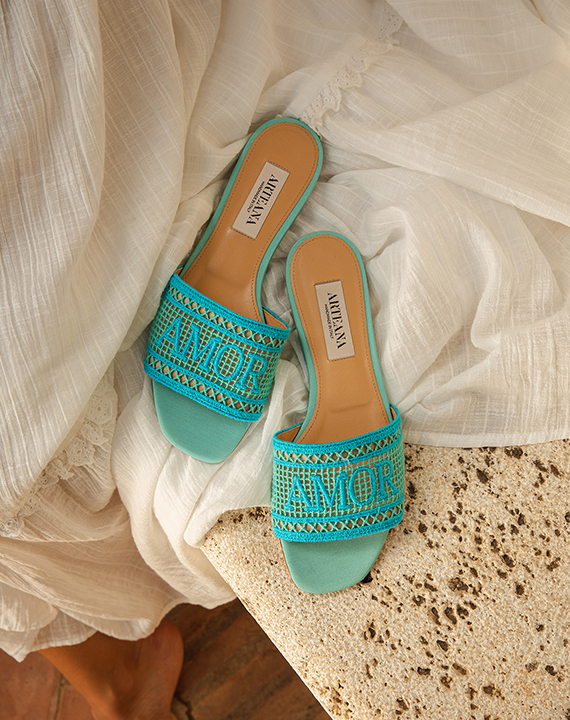 COMMITMENT
Our brand currently touches the lives of more than 30 artisans. A fact that makes us proud and we hope to continue to grow our family of artisans season by season.
A minimum of 5% of our annual profits are dedicated and invested into extraordinary initiatives to stimulate growth and prosperity in the artisan community.
Projects are identified and selected upon listening and understanding the current challenges and the solutions needed for this and future generation of artisans to thrive.