Bringing Arteana shoes to life, from sketch to quality assurance, requires months of preparation and more than 30 unique components. Components which, in the hands of our craftsmen, gradually are transformed into shoes through the celebrated Italian art of shoe making.
A sophisticated process where each shoe is refined through dozens of steps, each step demanding different expertises from our craftsmen to ensure millimetric precision in their hand-assembly and turning into the result of that perfect balance and fit which Arteana shoes are known for.
'FATTO A MANO'
STEP-BY-STEP: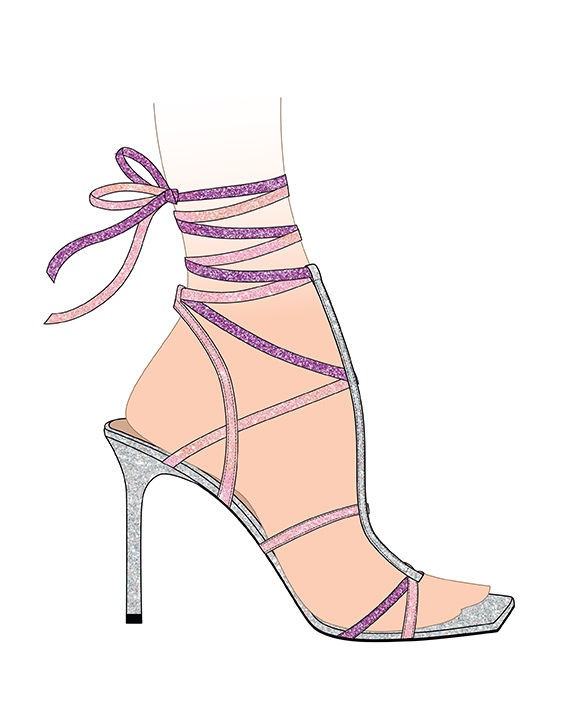 THE SKETCH
A freehand drawing - the sketch - visually illustrates concept of the shoe which turn into a guiding point throughout the development process.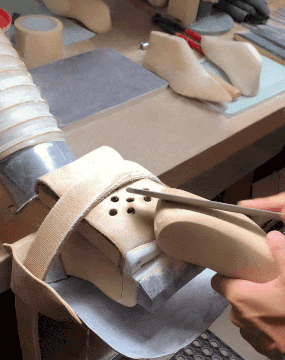 THE LAST MAKER
Ensuring perfect balance of the shoe requires millimetric precision from our last makers whose skills have been refined in their family for 50 years.
THE HEEL MAKER
Through a highly complex process, the years of finesse from our heel maker ensures that everyone of our heels translates into beauty and comfort.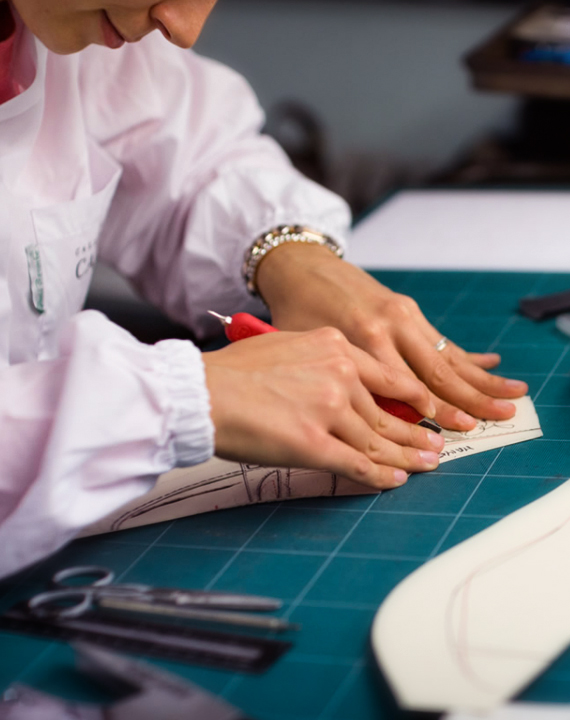 THE PATTERN MAKER
The concept of the shoe is interpreted by our pattern makers who bring the sketch to fabric through a sophisticated artistic design process.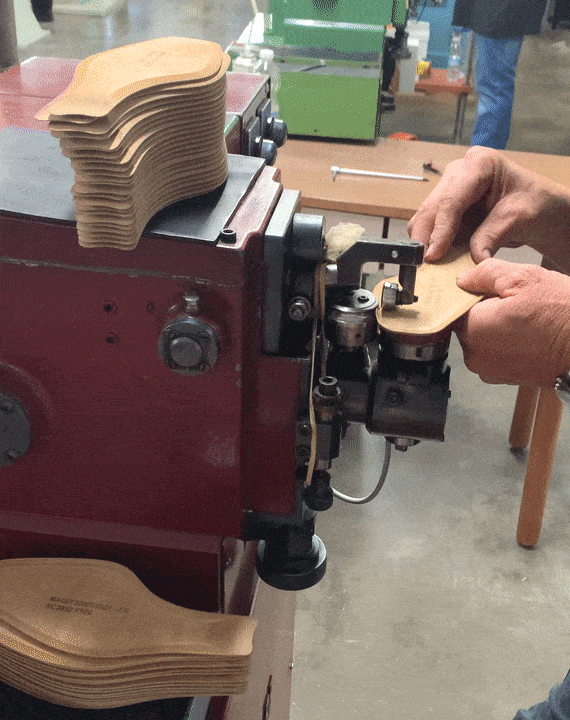 THE SOLE MAKER
Creating our leather soles require up to 15 craftsmen with ranging skill sets to reach our signature "vero cuoio, handmade in Italy" luxury quality.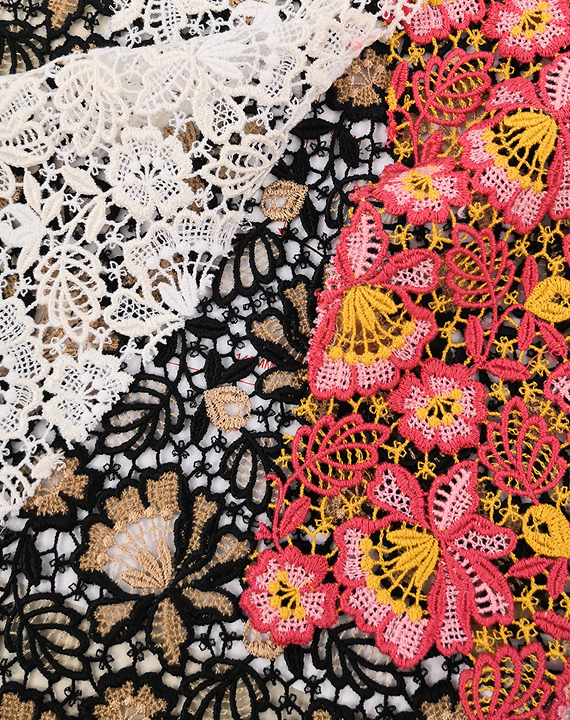 THE MATERIALS
Organic cotton, velvet, viscose, satin, and leather from Italy are amongst our high quality sustainable materials that are curated for each shoe design.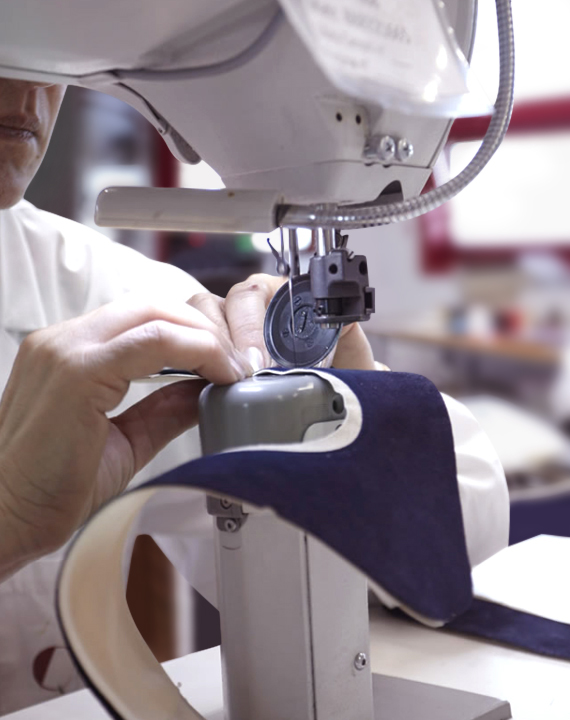 THE STITCHING
The upper is cut by hand and stitched from soft leathers or refined fabrics in preparation for the final stage hand assembly process at the factory.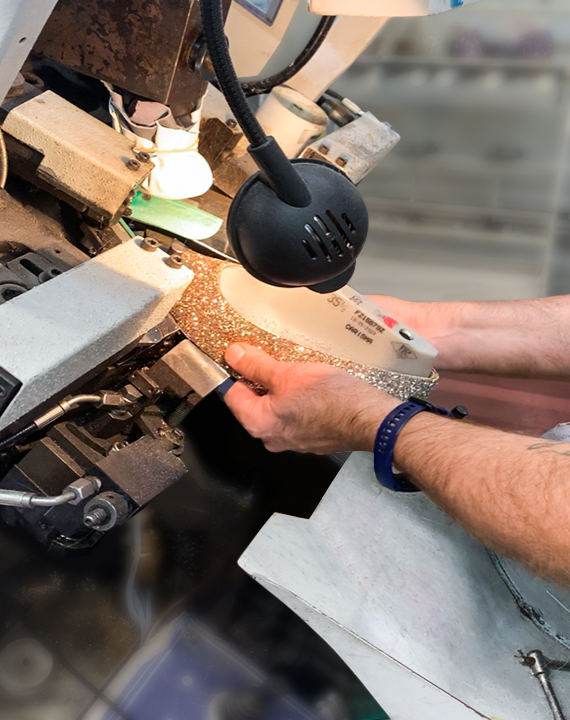 THE LASTING
The craft of our last maker is embraced by every single component of the shoe in the lasting process where the shoe is brought to life for the first time.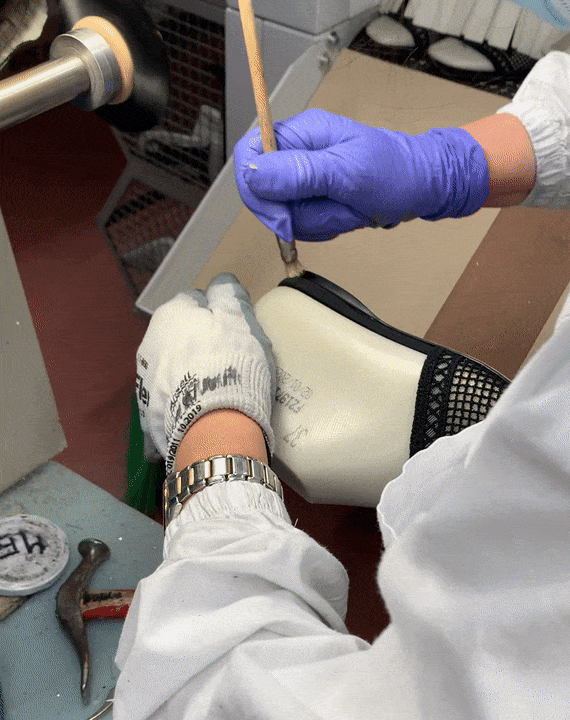 THE FINISHING
Highlighting the unique details of our shoes is the key purpose of the finishing process where the shoes are painted, polished, and cared for by hand.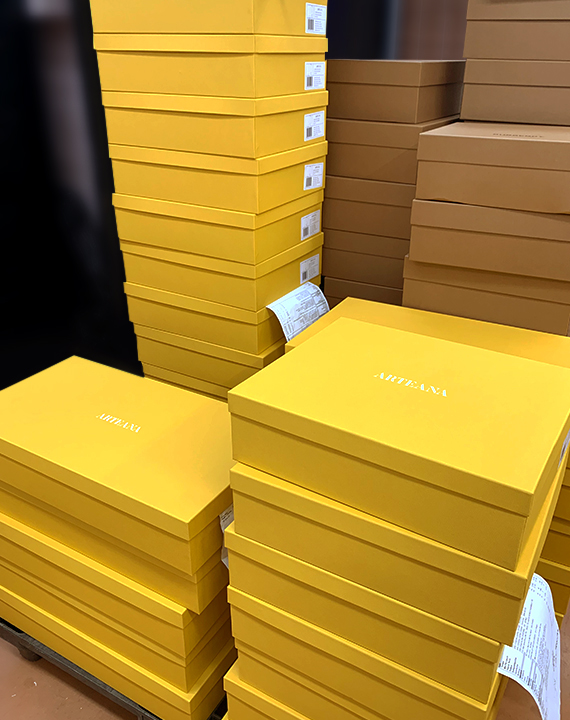 THE QUALITY CONTROL
Quality control is at the center of all steps in the production process and upon completion a final review is conducted by our footwear technician.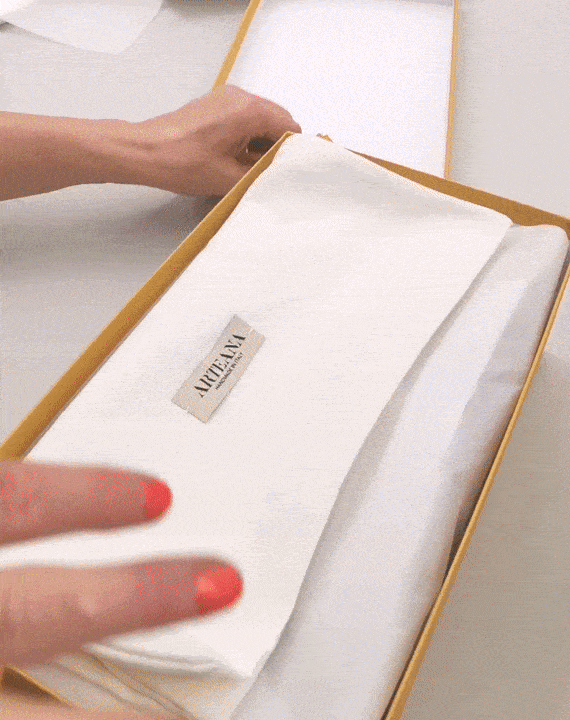 THE PACKAGING
Our signature sunflower yellow packaging, made from recycled cardboard, embraces the two core values of our brand; la Dolce Vita and Sustainability.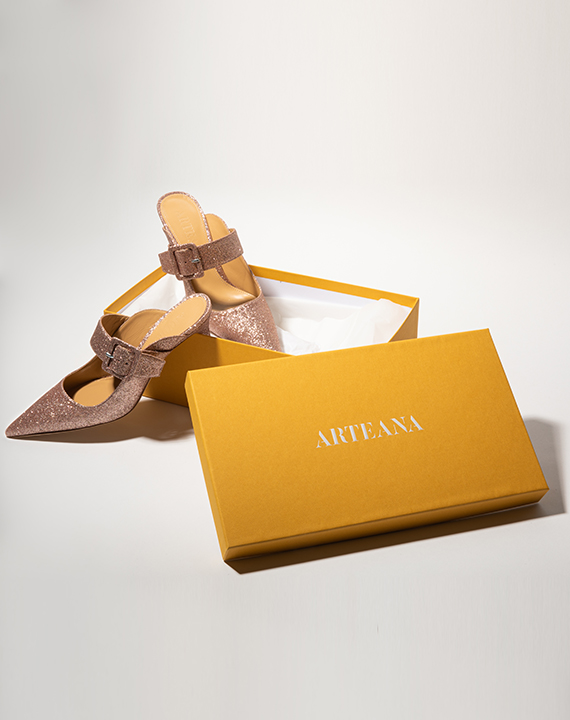 YOUR SHOES ARE READY ❤️
If you have any questions to our made to order production, we'd love to hear from you.

Click to chat with our Customer Care team below or send an email to customercare@arteanafashion.com.
CLICK TO CHAT