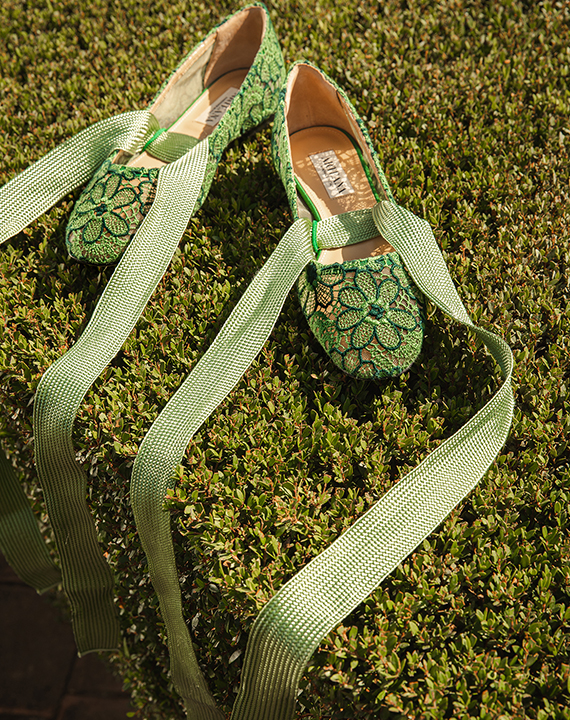 SENSIBLE SOURCING
According to Global Fashion Agenda, a thought leader within research of sustainable practices in the global fashion industry, the use and mix of materials determines up to 65% of a brand's impact in terms of water, energy, and land use, as well as its air emissions and waste.
Small adjustments to the mix of materials can significantly change the environmental footprint where it is estimated that an upgrade from the cheaper conventional cotton to premium organic cotton reduces the waste of fresh water by 90% and energy consumption by 62%.
Because of this, we've diligently spend months searching for materials to ensure high sustainable standards throughout our supply chain and all materials in our collections have been hand-picked from sustainable suppliers in Italy.
Premium organic cotton is used whenever possible and all materials undergo strict quality-assuring certifications such as environmental management system certification UNI EN ISO 9001, UNI EN ISO 140001, and GOLD LWG Audit Certificate for leather material.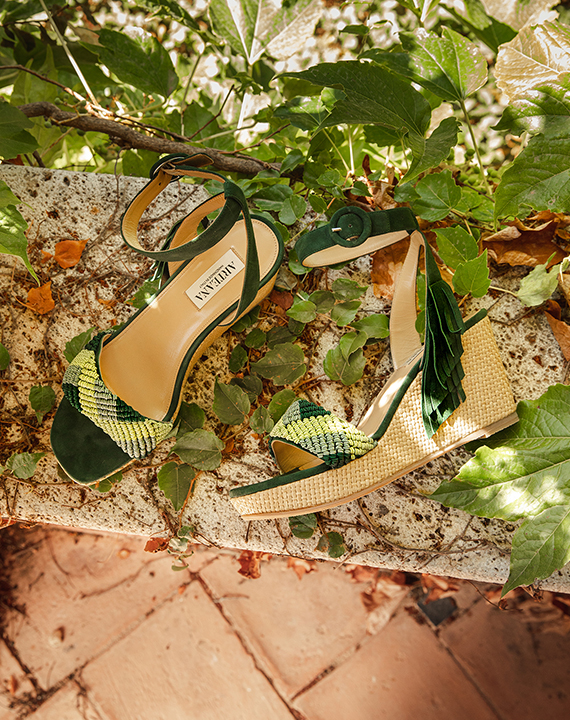 RESPONSIBLE PRODUCTION
Millions of fashion items are wasted every year due to overproduction, causing unnecessary strain on our planet and its resources.
We believe it is our responsibility as a fashion brand to help shape a waste-free future for the industry's supply chain and are continuously taking steps to influence where possible.
Ethical and waste-limiting production methods are integrated in our brand ethos and currently more than 50% of our shoes are brought to life on a made-to-order basis, thereby minimizing the risk of waste and overproduction.
Through innovation and technology, the opportunity of limiting the environmental impact of our production line is in the heart of all our decisions and our commitment is to have a 100% made-to-order production line by December 31, 2025.
READ MORE